Pop-up retail events are super trendy these days, and I'll be part of one in Pilsen (through Fractalspin) on Saturday just to maintain my credentials.
I kid! It's actually a craft fair called Blue Bazaar, a fundraiser for a neat entrepreneurial technology-slinging non-profit called Blue 1647. It's a year-old nonprofit technology innovation center focused on "education, workforce development, business acceleration, and economic development in technology"-related things. What that means is they have classes, office space rental, a incubation program and three (3!!!) 5th generation Makerbot 3D printers, free computer usage for members, classrooms, and office rentals to entrepreneurs and budding organizations to aid in making their visions reality (as if the 3D printer thing wasn't enough). Also, Harper Reed–who might have helped with a presidential thing a while back–is on the board, which might have helped make me aware of them. Pretty cool, right?
So, the cause is great, and I didn't have plans that day, and it just so happens I have a bunch of inventory that I'd rather not have to pack when I move to the new place. I'll put "magic stickers" (some people call them Sale Tags) on some neat things I sell that will give some lucky folks a sizable discount when they walk away with cool things like Circuit Board Luggage Tags, Cable Ties, Microcontroller Cufflinks, Goofy Plush Hearts,Giant Testicles, Magnetic DNA Plushies, and more.
If you'll be on the South side on Saturday and you've had your eye on something, now's the time to negotiate. Ask away!
Here are some of the other artist / vendors who are exhibiting: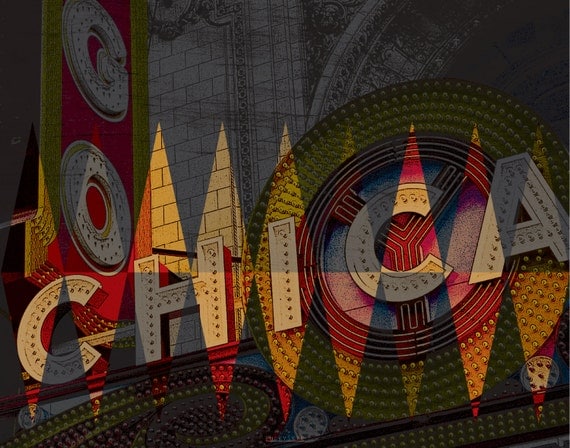 Lucky Skye

No Rush Imagery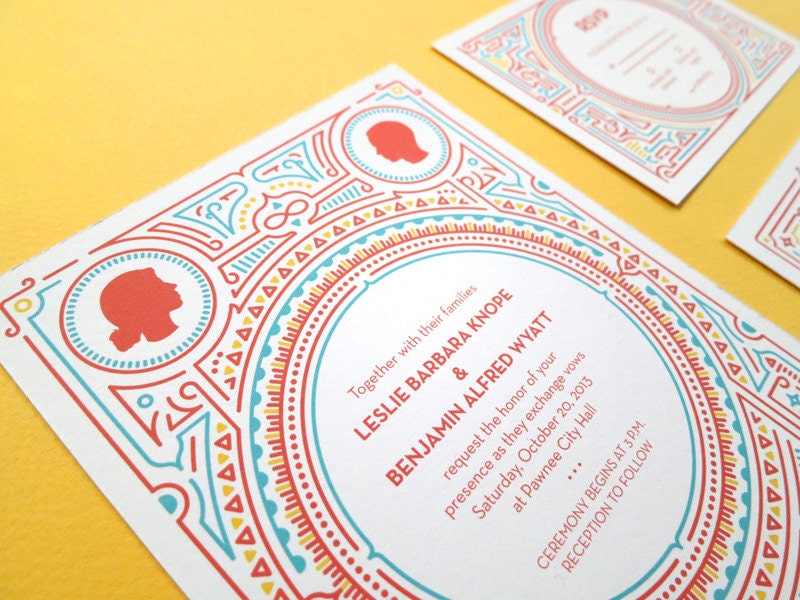 Tortoise Belly

Knock Down Barns wooden game
Come out and say hello, and check out neat stuff on a Saturday!
Event Details:
What: Entrepreneur and Innovation Fair
Where: Blue 1647 at 1647 S. Blue Island Ave. Chicago, IL
When: May 17 10AM – 6PM
Cost: Free and Open to the Public